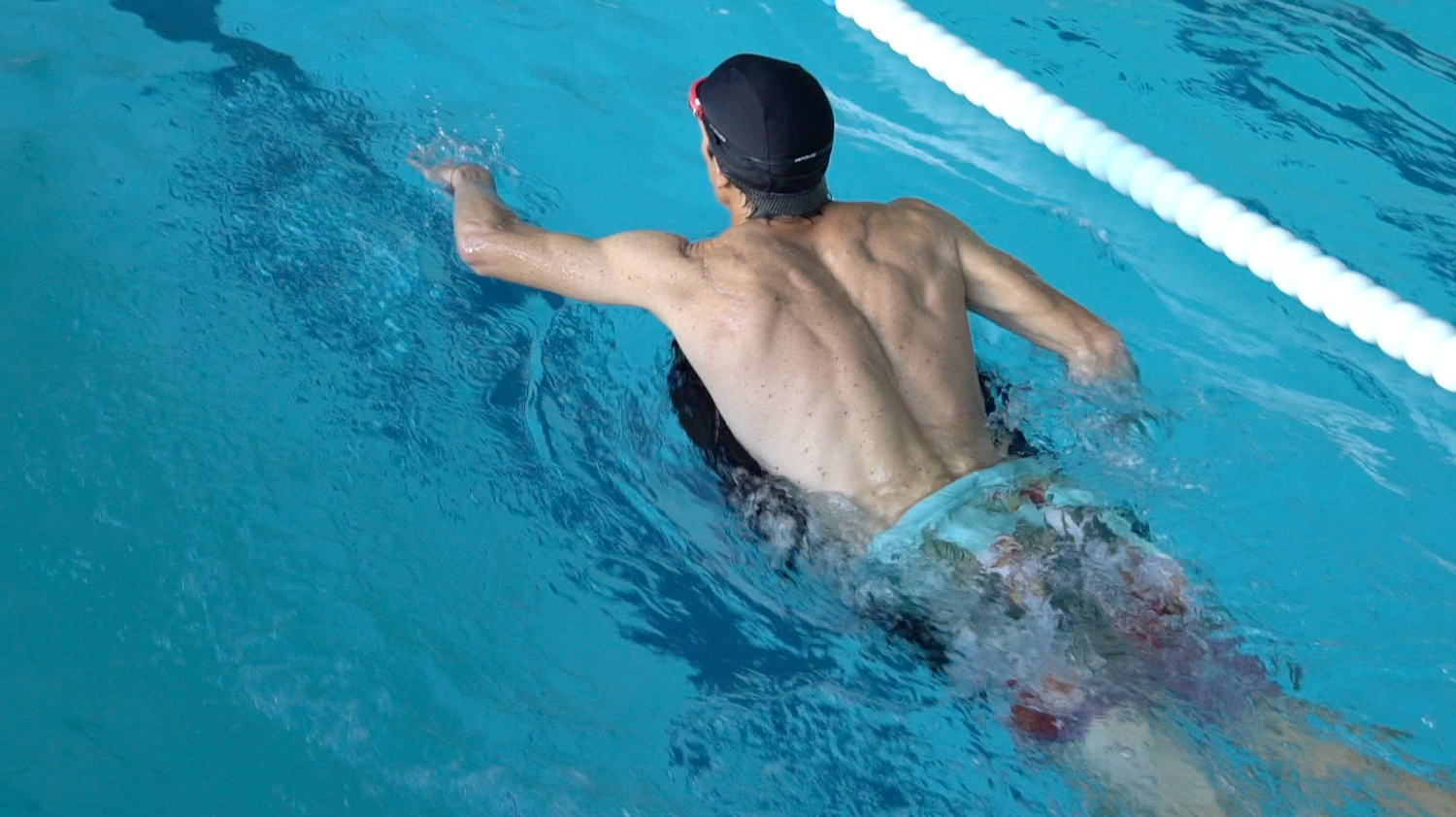 1- FREE FLOW TRAINING - ENDURANCE
Best way to start with. Paddle as much as you can and build up your resiliency and endurance. Mix faster lap pool series with recovery ones to get the most of it.
As an average measure, you will be able to paddle 1km in 20mins in an standard lap pool. We
recommend 1-2 times per week. If your Surf Trip is getting closer then increase the training as much as you can!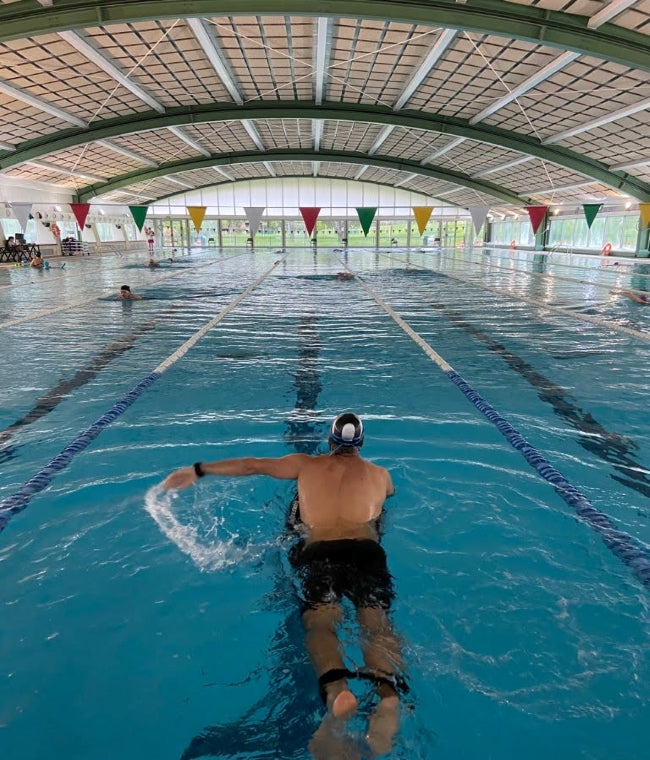 2- STATIC TRAINING - BOOST YOUR PADDLE SHAPE
Most powerful training routine. Tie the leash to the edge of the pool and your ankles and start paddling until you can't go further. Counting the strokes / seconds of each series will help you adjusting the intervals of your training.
To increase the training intensity, paddle until you reach the limit of the leash and keep it up until you can't paddle more!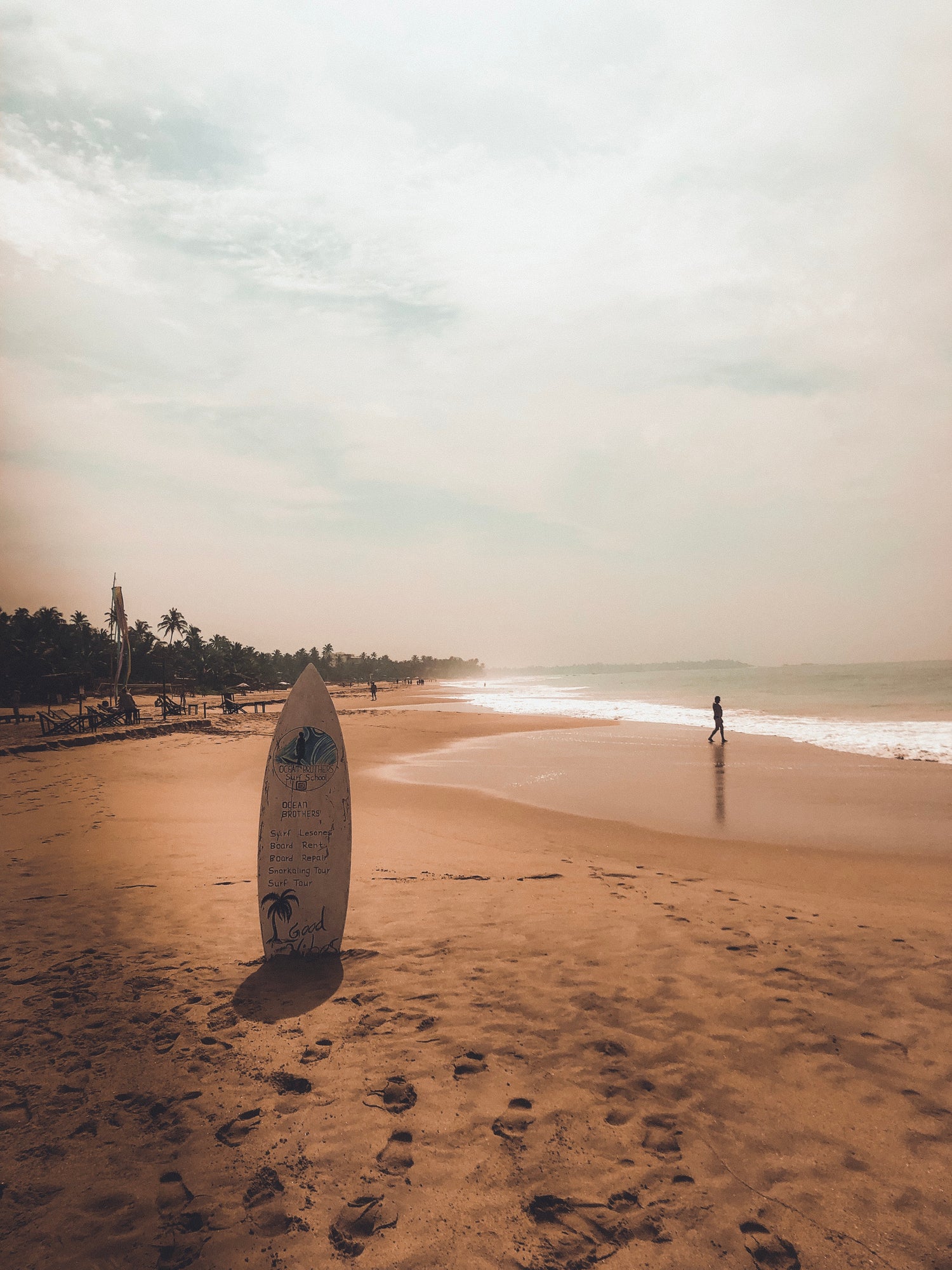 3- GROUP WORKOUTS
Always better to train with friends! Mix between static and free flow and combine the exercise in couples.
Free flow, while you paddle ask your buddy to grab your ankles to create resistance. The one who's not paddling can hold breath to improve its lung capacity.
Try the static battle: tie both leashes to each other and once ready… each of you have to paddle until moves the other on its own direction!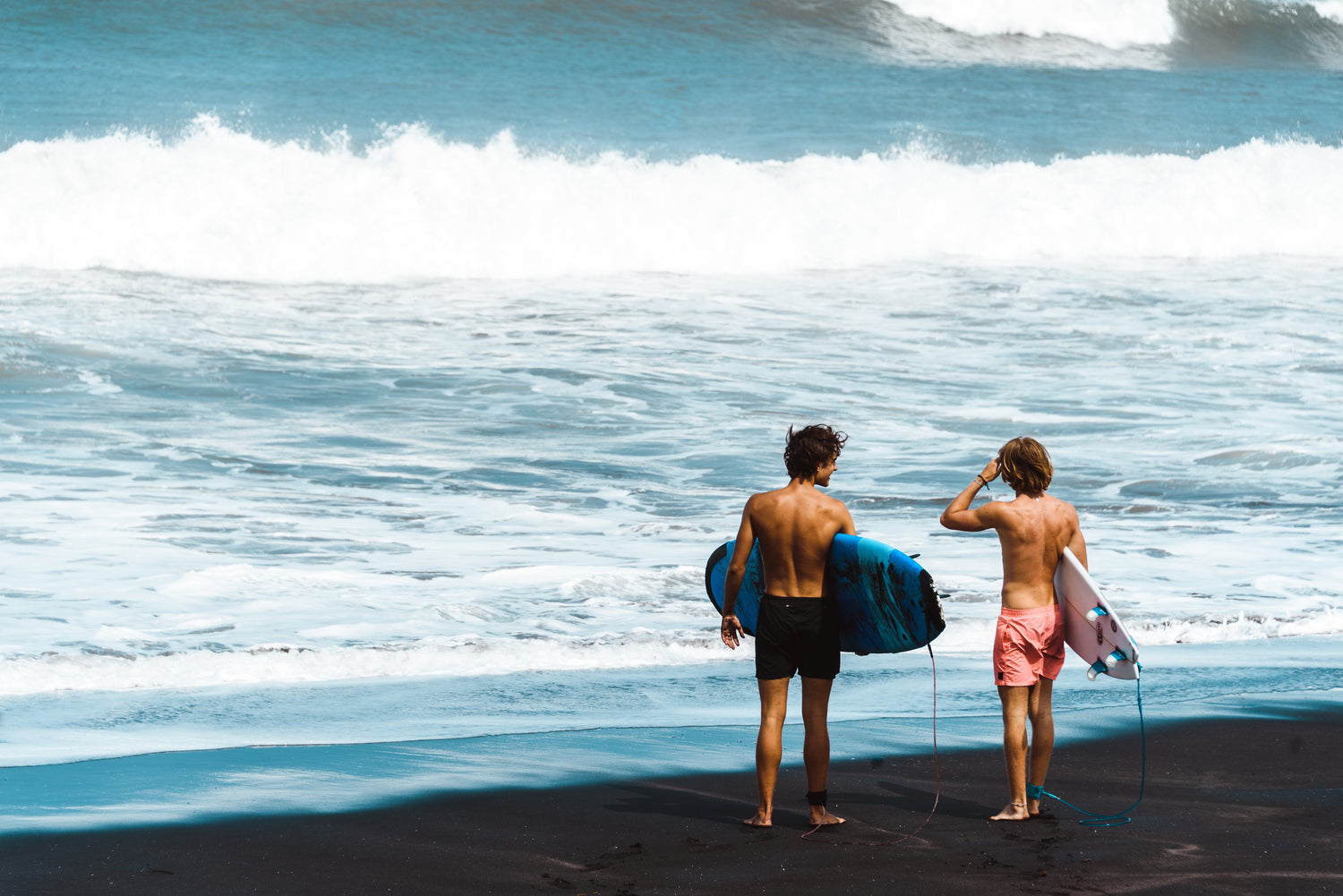 4- YOUNG GUNS
Building-up power endurance is not only a must for adults… Young Guns not only need to increase the number of waves to improve, but building endurance is as well a matter of safety. The higher the level of fitness the lower of risk in the Ocean.
Plus, training with the Surfatom board is way more funny and encouraging than lap pools!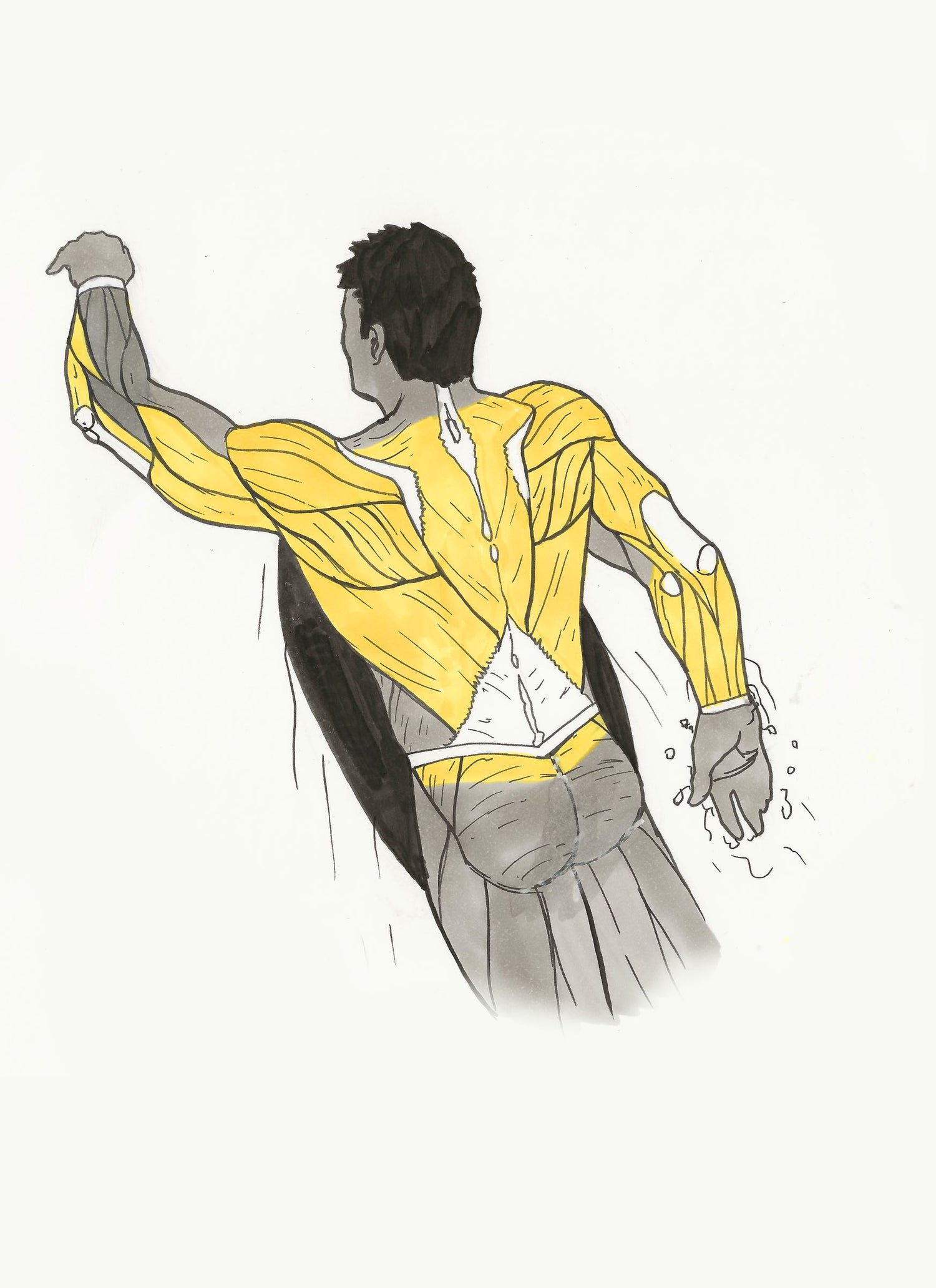 5- ...SOME TIPS BEFORE YOU START TRAINING...
Findyour balance as if it was a new surfboard and start with the Free Flow until you get used to
it, when you feel like paddling out in the sea… then you've got the right posture!
Volume: The lower the
volume (deflated board) the deeper you will be in the water and the harder to paddle. On the contrary, the higher the volume (inflated board), the easier to
paddle... ¡Your choice! You may want to check with your local swimming pool if this board will be allowed. If needed explain
it has no edges or solid parts, size is reduced and there is no risk for other swimmers (90% of the public pools in which it has been tried have allowed us to
use the board).
The Surfatom board is a training tool to be used by adults and teens with advance swimming skills only, although it looks cool… is not a toy for your kids, supervise them in case they use it.
What to avoid: exposing the Surfatom board to the sunlight for a long time, duck-diving and
again, avoid children playing with it.